Award winning Cambridge Animation Company in the heart of the City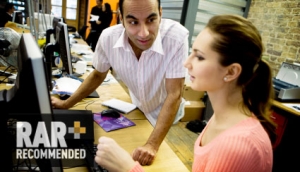 Animations helps clarify and focus difficult concepts in a simple, easy to understand way. A great 40 second animation will transform pages of dull, lifeless text into a vibrant attention grabbing video
Anything is possible: Environments, ideas and concepts that would either be too expensive or even impossible to film in real life can be modelled in high detail by our award winning animation team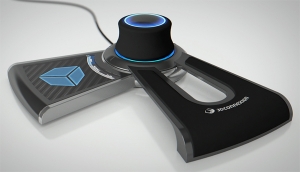 Transform complicated ideas into clear solutions with 3d visualisation
Our cameras can explore, dissect and flyover places conventional cameras simply can't go.
From a simple sketch on a scrap of paper to AutoCAD and Solid Works we create visuals that will clearly demonstrate your ideas and concepts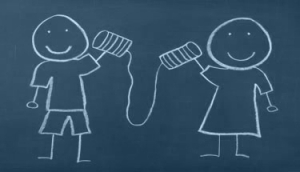 Motion graphics are a great way to bring an added dimension to your film production; our clever visual effects team can create characters and animated typography to help promote and explain your services
Set your screen free, most office, retail and exhibition plasma screens end up displaying a dull looping PowerPoint presentation, motion graphics can be used to greatly enhance any presentation
Unfamiliar with filming and animation?
– Don't worry, our aim is to de-mystify all aspects of video production which means you can relax and enjoy the creative process.
We've helped a range of clients exploit the potential of video, from small local businesses to large multi-national companies. Our aim is to deliver creative videos that strike the perfect balance between engaging your audience and delivering your key messages.
Get talked about:
Once you've created a great
video
it needs an audience and we can help with your online strategy and marketing
We create and manage video strategies for business including e-learning, due diligence and internal communications. Social media platforms love video and we can help maximise your viewers, likes, clicks and ticks
From the very first meeting we'll start to form a picture of your business, your brand and the project, translating your ideas into a cost effective, video resource which oozes watch-me
Every project we've ever produced has had a deadline and in 15 years we have never missed one. If a production schedule is slipping we will notify
our clients
immediately and ensure a workable solution is instantly put in place.
Late night edits and long weekends are the norm in our industry to ensure we hit those immovable transmission and live event deadlines.
Read what our client are saying about us in our testimonial section.
Photo realistic renders

2D & 3D character creation

Compatible with AutoCAD and SolidWorks

Logo animation and idents

Architecture and medical fly-throughs
Recent animation projects
Jamie
2017-07-20T14:24:56+00:00
Unfamiliar with filming and editing? – Don't worry, our aim is to [...]
Jamie
2015-04-05T15:43:30+00:00
The achievements of the pharma, biotech and allied industries were celebrated at [...]
Jamie
2015-04-05T15:45:51+00:00
Lloyd's List is one of the world's oldest continuously running journals, having [...]
Nothing was too much trouble and everything was completed on time and brilliantly executed. The feedback from our viewers and client was outstanding
They have over delivered on every project. great animation company to work with and a cost effective. An efficient and proactive resource.
"I've used WaveFX on several occasions now to create visualisations for a number of our cycleway schemes in Cambridge and the whole process has been faultless. I would thoroughly recommend this animation company to anyone."
Happy clients we're proud to be working with